Powerstar
Online Energy Measurement
---
Powerstar's online energy meter provides real-time energy data to accurately measuring energy metrics for informed energy management.
Get actionable energy intelligence on your desktop
Contact us now for a quote on your specific needs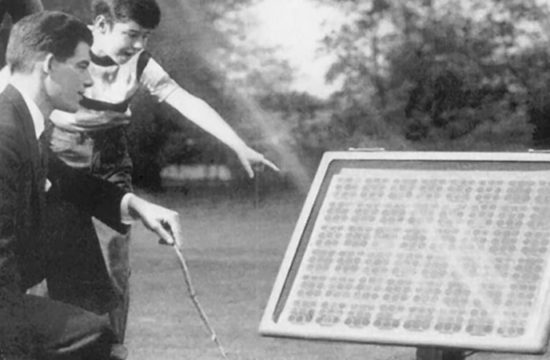 September 13, 2017
From the beginning, the sun has been personified and worshipped for the light and ...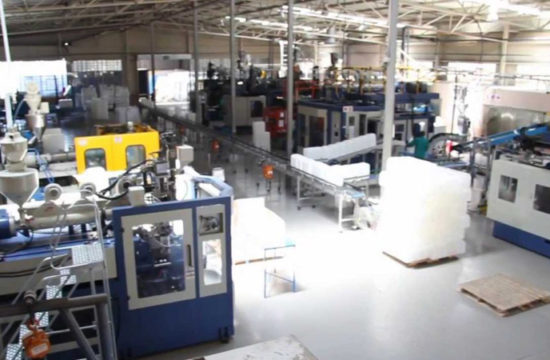 September 13, 2017
We at Karob Plastics have been using Power-Star since around 2012, and have found ...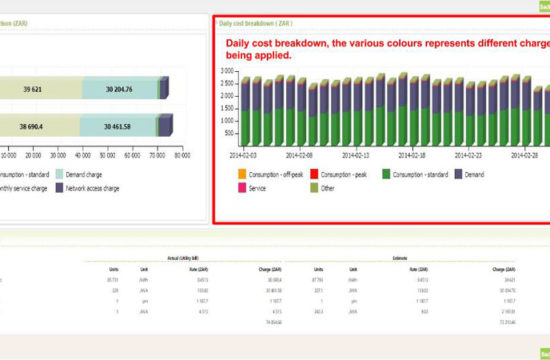 September 13, 2017
It is important to verify the bill you receive from your local council. Here we explain ...