Managing the efficiency
of your energy
---
Powerstar offers energy-intelligence products and services that effectively measure and manage energy efficiency. The insightful understanding and application of this knowledge improves operations and increases profitability while reducing impact on the environment.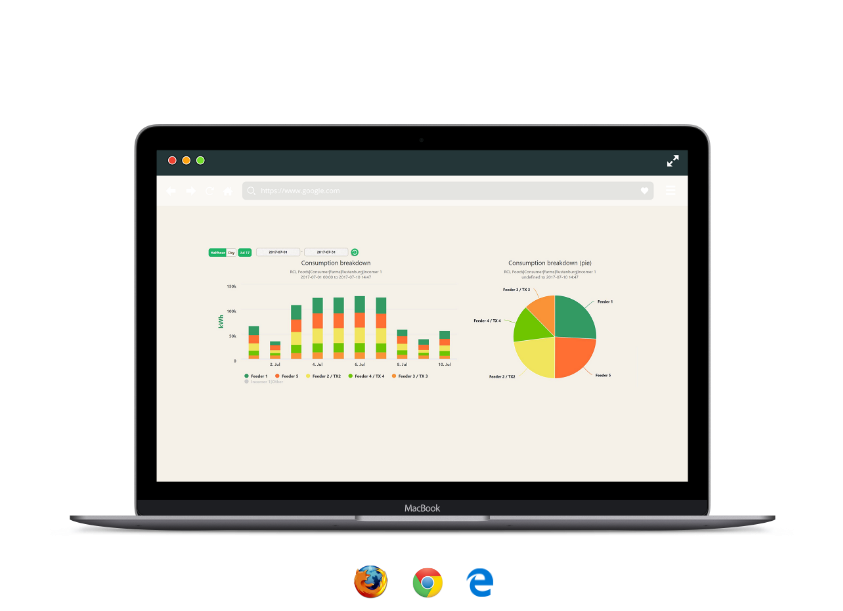 Energy
Savings
Made easy.
---
The Power of Knowing.
Powerstar is true Energy Intelligence. We exist to measure and manage your energy usage, with services like: Remote Monitoring, Bill Verification, Tariff Comparison and Power Factor surveys.
Active Contact Tracing
COVID-19 Business Solution
---
Powerstar, Quantapower, and Automatech bring you the COVID-19 business solution, Active Contact Tracing. 
With Active Contact Tracing, you are able to track your employees' compliance with your social distancing and hygiene protocols. This enables you to make informed decisions to keep your employees and operations safe. Active Contact Tracing is a patented product with an easy to use online dashboard that can be accessed on any device with an internet connection.
Become energy intelligent.
From developing the world's first real-time energy data capture and relay technology in 2008, Powerstar has fast grown into a respected energy intelligence company, now operating throughout South Africa and abroad.
On 31 December 2019, the World Health Organization (WHO) reported a cluster of pneumonia cases in Wuhan City, China. 'Severe Acute Respiratory Syndrome Coronavirus 2' (SARS-CoV-2) was confirmed as the causative agent of what we now know as 'Coronavirus Disease 2019' (COVID-19). Since then, the virus has spread to more than 100 countries, including South Africa.