PowerStar
Portable Data Recorder.
---
The PowerTrack instrument is a portable energy recorder designed to provide detailed information of a specific electrical feed. Extensive communications capabilities (local & remote) enable fast and accurate information retrieval and the software provides a graphical interface for quick and easy analysis of recorded data.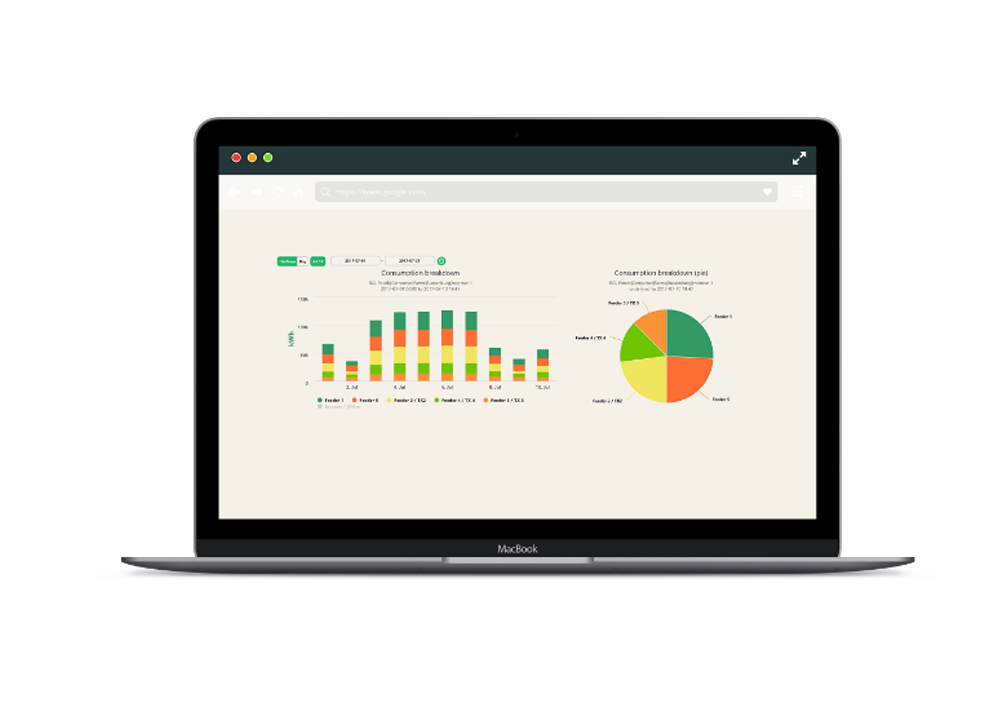 Energy
Savings
Made easy.
---
The Power of Knowing.
Power-Star offers energy-intelligence products and services that effectively measure and manage energy efficiency. The insightful understanding and application of this knowledge improves operations and increases profitability while reducing impact on the environment.
Become energy intelligent.
From developing the world's first real-time energy data capture and relay technology in 2008, Power-Star has fast grown into a respected energy intelligence company, now operating throughout South Africa and abroad.