Managing the efficiency
of your energy
---
Powerstar offers energy-intelligence products and services that effectively measure and manage energy efficiency. The insightful understanding and application of this knowledge improves operations and increases profitability while reducing impact on the environment.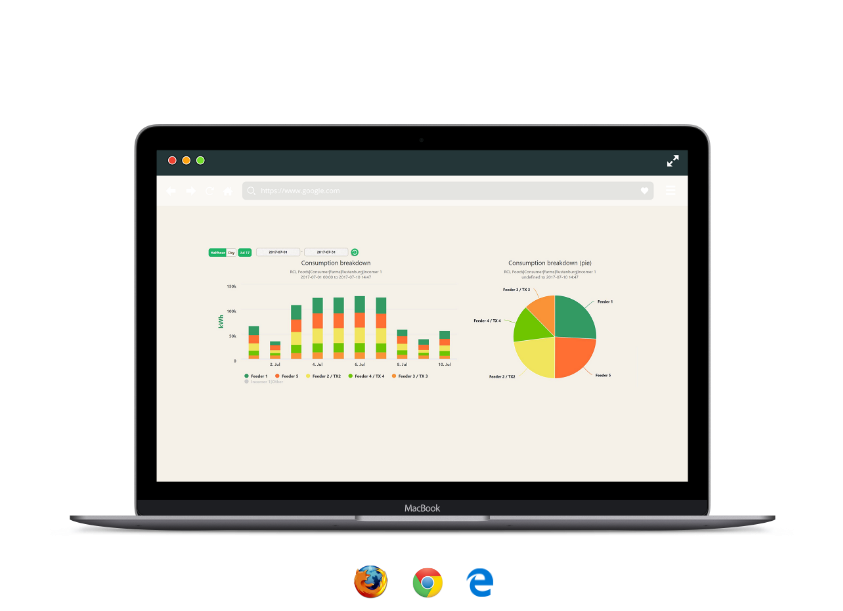 Energy
Savings
Made easy.
---
The Power of Knowing.
Powerstar is true Energy Intelligence. We exist to measure and manage your energy usage, with services like: Remote Monitoring, Bill Verification, Tariff Comparison and Power Factor surveys.
Become energy intelligent.
From developing the world's first real-time energy data capture and relay technology in 2008, Powerstar has fast grown into a respected energy intelligence company, now operating throughout South Africa and abroad.